Transforming Your Commercial Site: We specialize in impeccable drywall & insulation, exquisite structural framing, seamless interior construction, acoustical ceilings and stucco; ensuring a tailored approach for discerning businesses seeking efficiency and sophistication in their workspace
Founded on the principles of integrity, craftsmanship, and unwavering commitment, Ivan embarked on his construction career over 20 years ago.
His time and experience served as a catalyst for Ivan's decision to venture into entrepreneurship, leading to the establishment of Pullman Construction LLC in 2022. Throughout the years he built his team through retaining top talent from previous jobs and making their well-being and professional development a top priority to deliver top-notch service.
What began as a humble endeavor has grown into a reputable
construction company known for its exceptional workmanship and
customer-centric approach.
Our Construction Services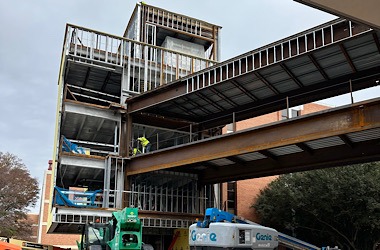 Exterior Framing
Our expert team meticulously constructs the skeletal framework of your project, ensuring precise measurements and sturdy anchoring to support the structure's exterior components.
Interior Framing
Employing advanced carpentry techniques, we skillfully assemble the internal framework, facilitating the seamless integration of utilities and ensuring the structural integrity of your interior spaces.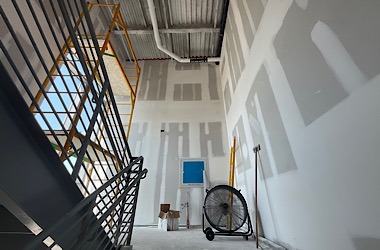 Drywall & Insulation
We deploy seasoned professionals to expertly install and finish drywall, creating smooth, level surfaces ready for paint or other finishes, while also incorporating essential fire-resistant properties.
Pullman Construction stands by you ALWAYS. Our work speaks for itself. If quality is what you're looking for, QUALITY is what you will receive, regardless of the service you're interested in.
Why Choose Pullman Construction
Atlanta Based | Minority Owned | 20 Years of Experience
At Pullman Construction, we don't just build structures, we build relationships. We look forward to partnering with you on your next construction project and making your vision a reality. Contact us today to discuss how we can bring your project to life!
Ready to Work Together? Fill out the form below or give us a call!
Still have questions? See below ...
Frequently Asked Questions
It all depends on the complexity of your project. Some commercial projects can range anywhere from 1 month to several months or years.
You can reach us by filling out the Contact Us form or calling directly at (678) 779-0002.